When it comes to finding your dream home, a custom build project is the best way to ensure your house is designed exactly the way you want it to be. But what if your dream home has the look and feel of a historic house? Good news: it's possible to have the best of both worlds. This guide is here to provide you with expert advice on ways to make a new home build look historic, so you can gather inspiration and grow one step closer to building the home of your dreams.
How to Make a New Home Build Feel Historic
Making a new home build feel historic is all in the details. From architectural features to interior design choices and paint colors, we'll explore a range of ideas to help you build a new home that feels like a cherished relic of the past.
1. Add Historic Architectural Features
Incorporating historic details into the design of your new home build will add a splash of character, reminiscent of timeless historic architecture. Here are a few ideas to get you started.
Victorian-Style Banisters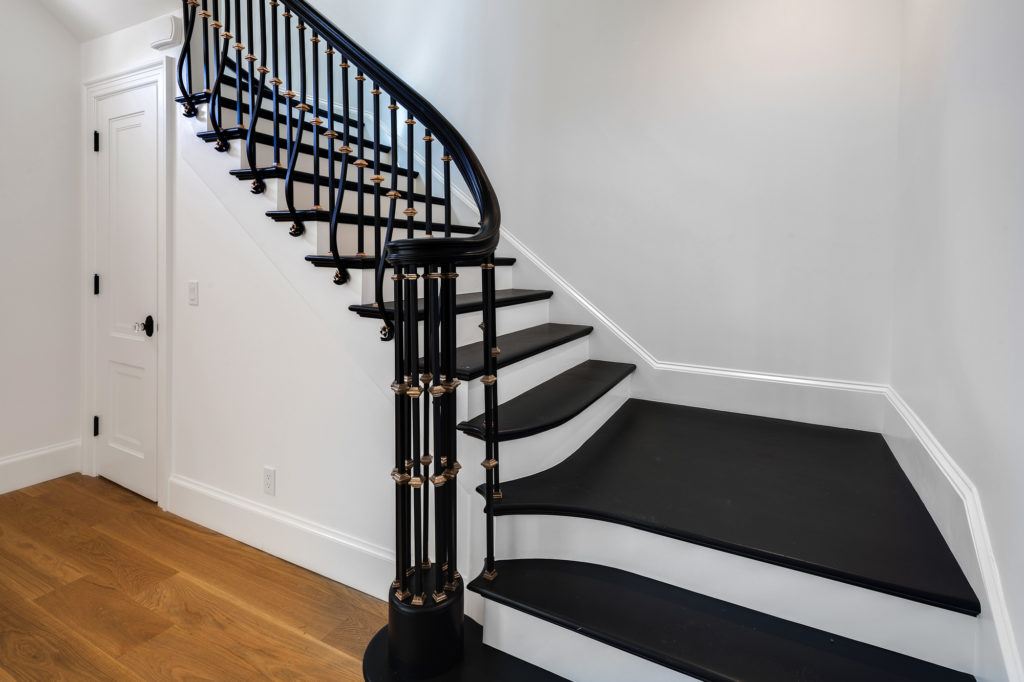 A banister is the perfect opportunity to provide a historic touch to your home's architecture. Victorian-style banisters were common in the 19th century and often featured intricately carved wooden details that are sure to add intrigue to your stairwell.
Crown Molding
Crown molding refers to the ornamental molding that joins interior walls and ceilings together. Dating all the way back to classical Greek and Roman architecture, it combines functionality with aesthetics, protecting your walls from pest and weather damage while giving the ceiling an elegant flair. It's also very versatile, ranging from intricately carved to elegantly simple.
Implementing crown molding into your new home build is relatively straightforward, but can have a dramatic impact that will bring your space back in time.
Exposed Wood Beams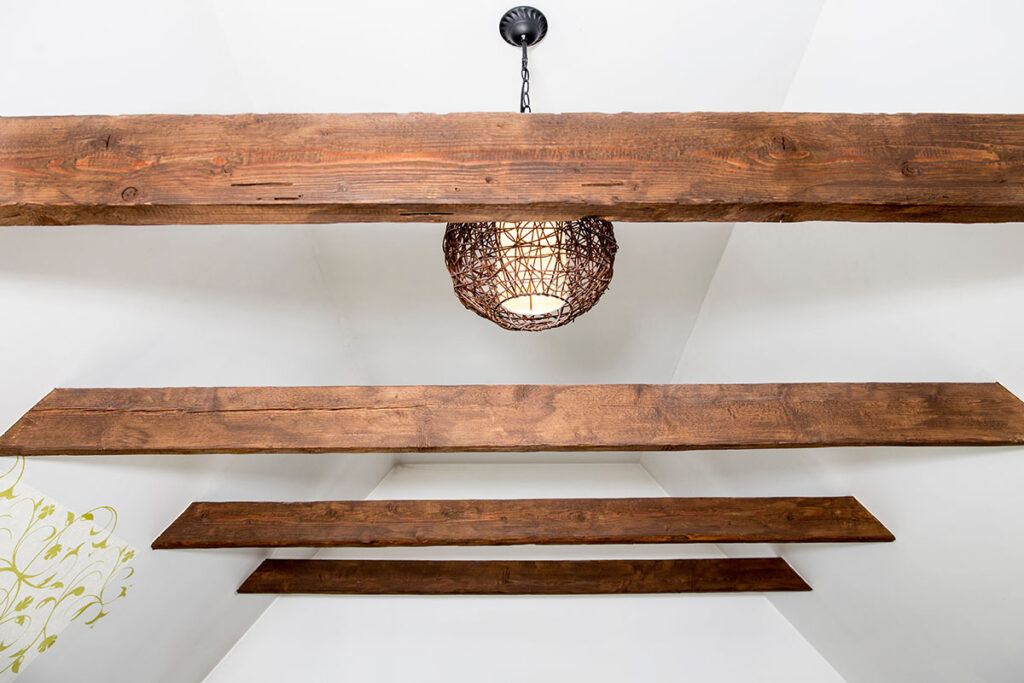 Post and beam construction was a home-building process that was common in North America up until the 1800s. Dating all the way back to 2,000 B.C., this method used wooden posts and beams to lay out a house's framework. Posts are vertical, stretching from floor to ceiling. Beams are horizontal and stretch from wall to wall.
Today, the exposed wooden beam trend is being revived in farmhouse-inspired and cottage-style homes. Modern beams are often made from reclaimed wood and can be added as decorative elements so that they're not structurally integral to the home. Wood beams add a rustic flair, and they also lengthen a room by drawing the eyes upward.
2. Historic-Style Flooring Options
Old-style flooring options like tile and hardwood will add a touch of history to your new home build. You can either salvage reclaimed flooring materials or utilize new materials designed to match that vintage look you're going for.
Tile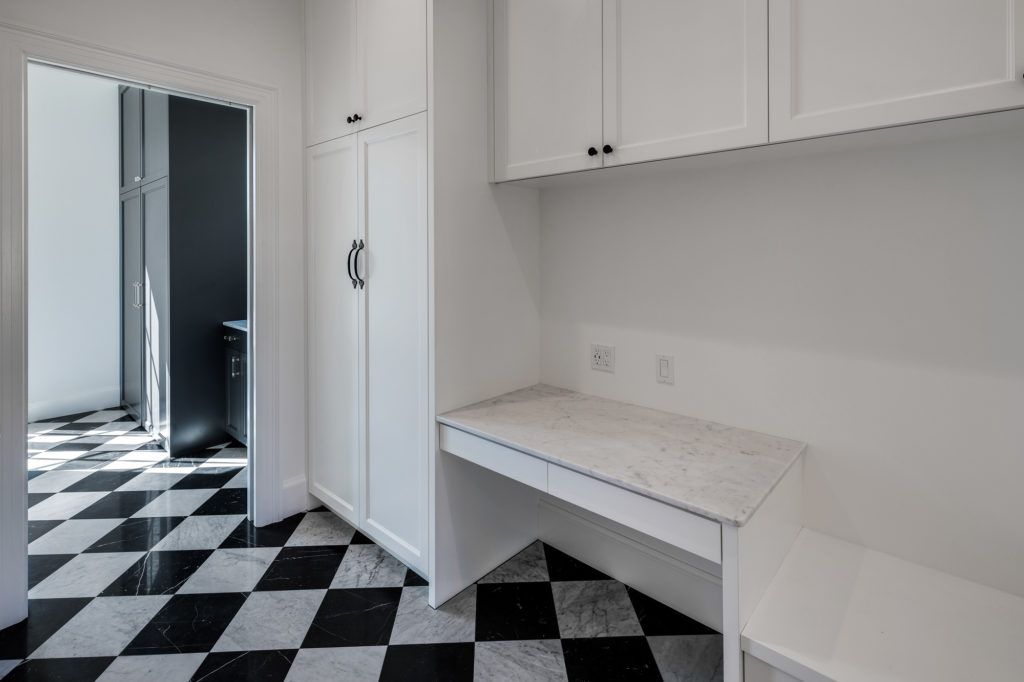 Classic tile designs are great for adding historical flair to your build and tying a room together. Here are some historic tile design ideas you can consider:
Black and white checker tiles in a kitchen can "expand" the room when placed diagonally
Penny tile in bathrooms provides a unique texture and focal point
Patterned tile with intricate vintage designs adds color and interest to a space
Hardwood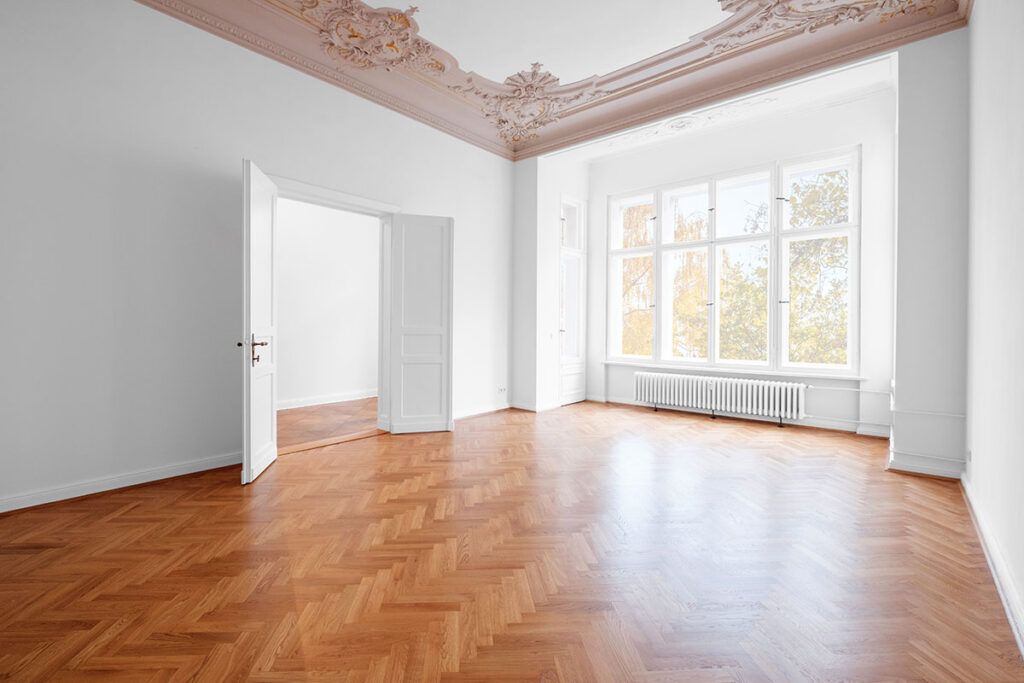 Hardwood is a simple way to tie together the overall historic theme of your new home build. While new hardwood will still give you that historic feel, you can also try sourcing your hardwood from salvaged or reclaimed materials for an extra rustic flair and eco-friendly bonus points. Another tip is to opt for decorative parquet flooring. This geometrically patterned floor will add interest and a historic style reminiscent of 16th-century France.
3. Use Reclaimed Materials
In addition to matching that vintage aesthetic, using reclaimed materials such as wood, brick, or recycled glass in your new home build adds genuine historic value. This allows you to get creative with different textures, focal points, and design themes. Salvaged materials might also have unique flaws—like original nail holes in reclaimed hardwood, for example—which adds an extra layer of interest. Plus, it allows you to save on material costs.
4. Choose Vintage-Inspired Appliances and Fixtures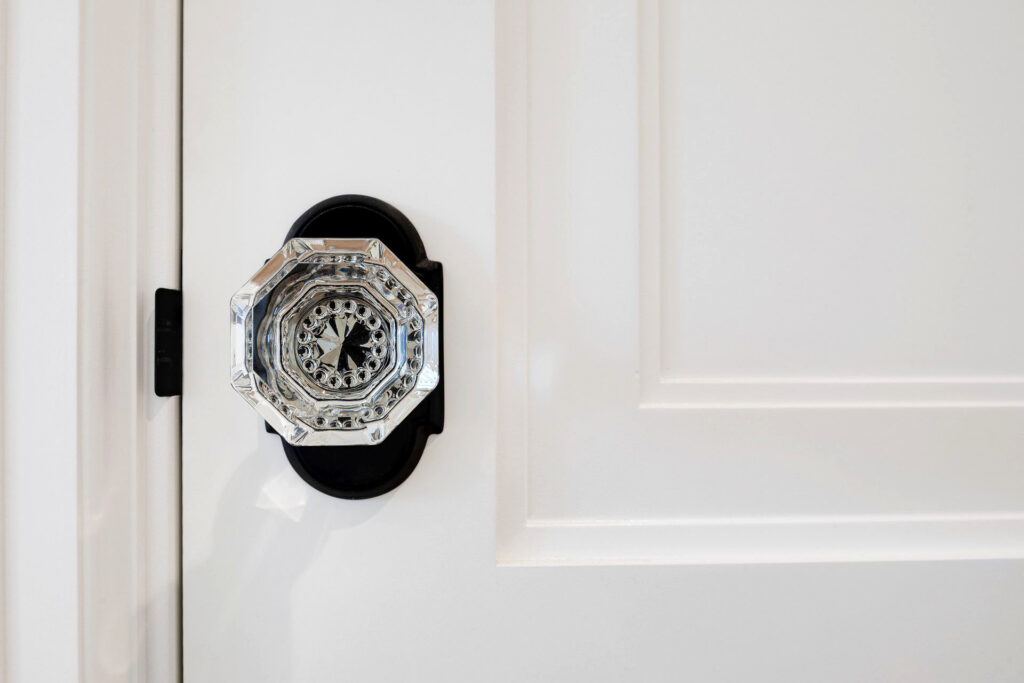 Installing vintage-inspired appliances and fixtures during your new home build will let you bring a bit of the past back into the present. Making sure the hardware on your sinks, cabinets, and drawers are historic-inspired is a great way to make any room feel older than it really is. For example, an antique brass faucet can make a modern kitchen feel classic, even with upgraded appliances.
Although genuine vintage items can achieve this beautifully, sometimes we want the functionality of modern-day mechanisms. Luckily, it's easy nowadays to find replicas of those historical appliances and fixtures we love. Here are a few examples you can try:
Clawfoot Tubs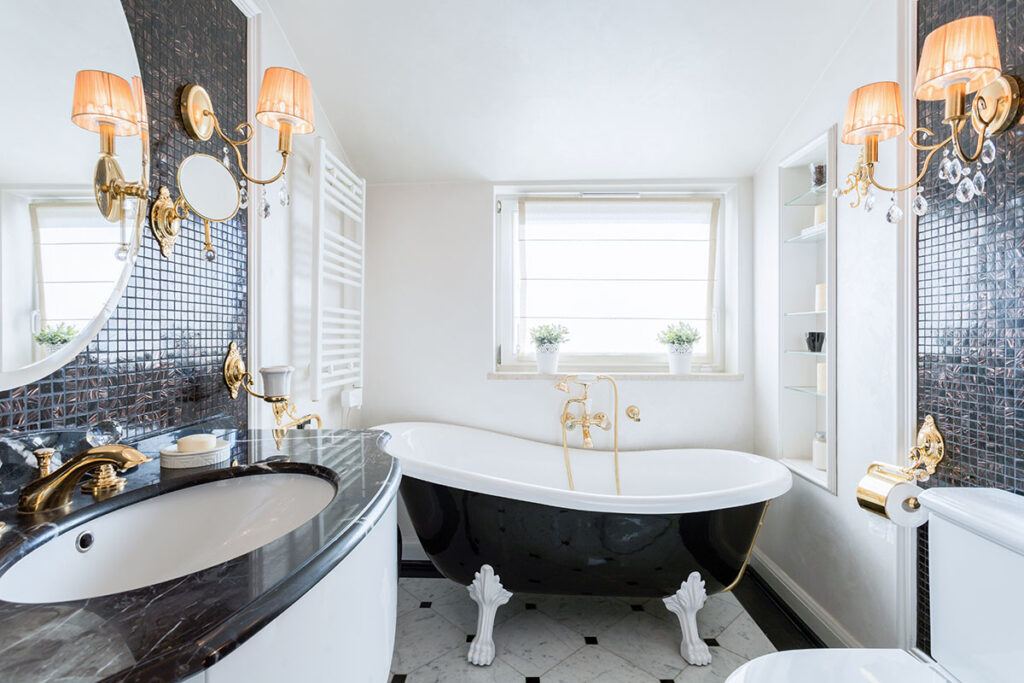 Clawfoot tubs came to popularity in 1700s Holland, but they're still trending today. While antique clawfoot tubs may or may not be functional, you can install replicas into your new bathroom that work perfectly.
Antique Replica Stoves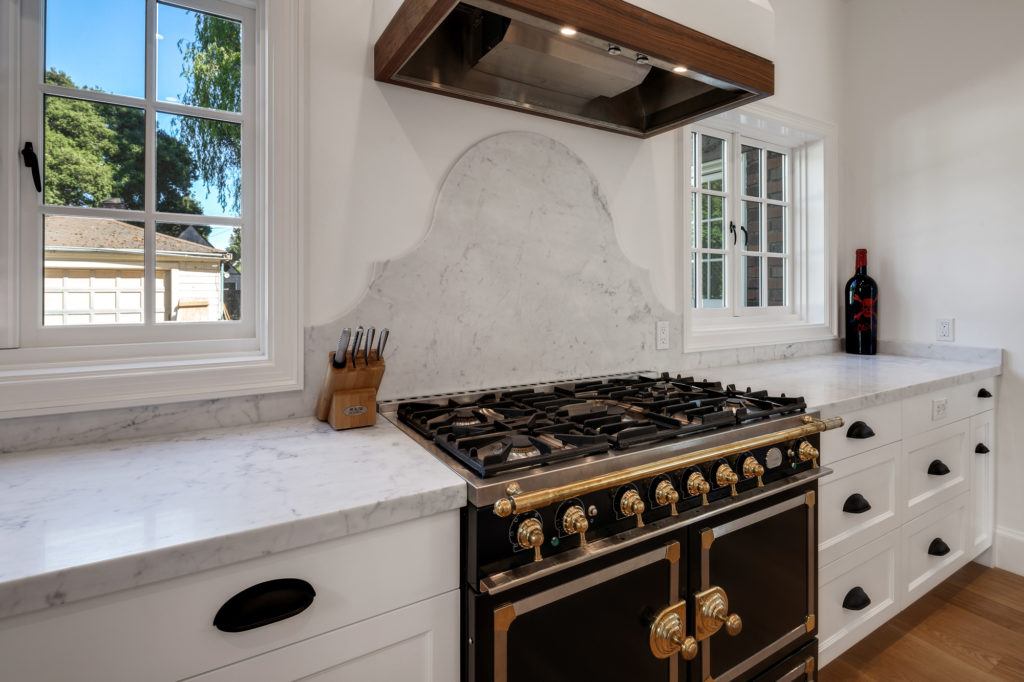 Antique replica stoves will give you that historic feel without compromising modern-day functionality. With unique colors and eye-catching details, these can easily be the focal point of your new kitchen's design.
Switch Plates
Plain white light switch plates are often overlooked, but you can add an extra vintage dimension to your room by using brushed brass or antique bronze switch plates.
Fireplace Mantel
Living rooms are made for gathering with your friends and family. This makes a historic-inspired fireplace mantel a great focal point and an opportunity to make your new space feel historical. Try implementing carved white stone, dark green marble, or black wood mantels to achieve the look.
5. Historic-Style Lighting Ideas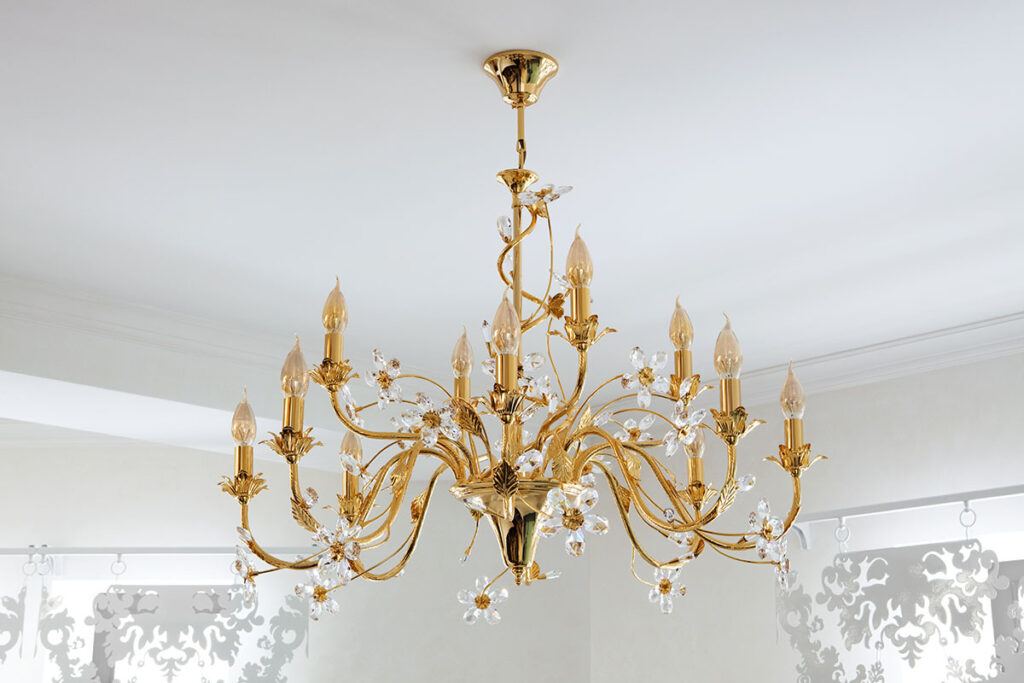 Lighting is what brings an interior to life, and it directly impacts the overall mood of a space. You can incorporate that historic feel to your new home build by installing lighting features like vintage-style chandeliers and decorative wall sconces.
6. The Best Historic Paint Colors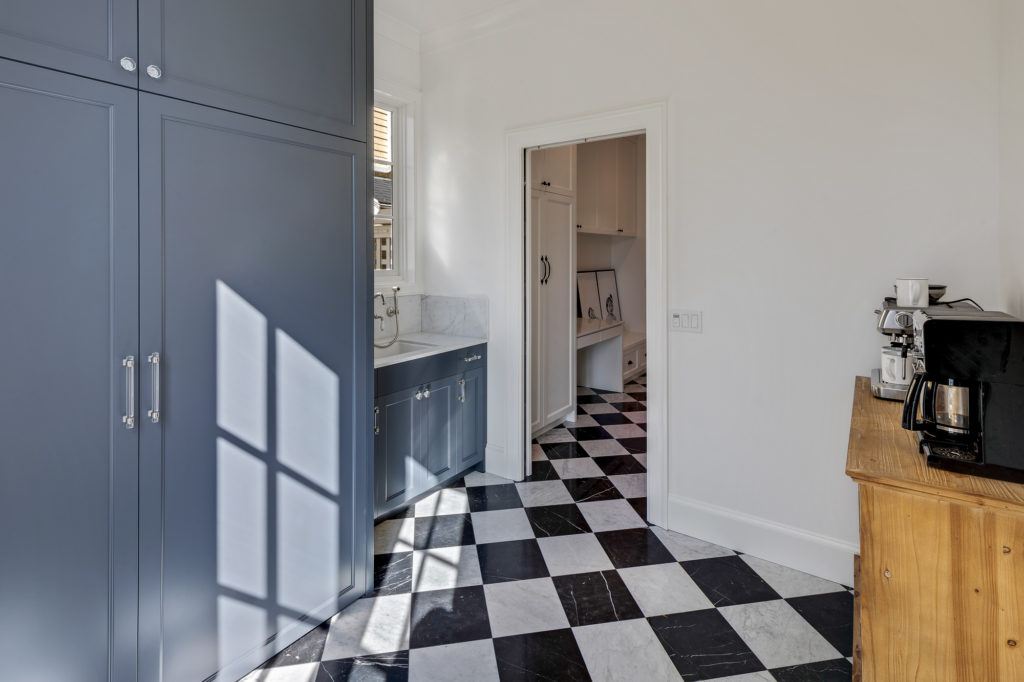 Choosing the right colors for your new home build will make that historic look you're going for feel more cohesive and give your house a sophisticated look. In addition to the exterior siding, paint can also be applied to features throughout the home's interior, such as cabinets, banisters, and more. Here are some historic paint color ideas:
Blue-gray
Warm, pale green
Deep burgundy
Dark charcoal
Forest green
Navy blue
Off-white paint with accented trim
Dark paint with black trim
Trust DRF Builders with Your New Home Construction Project
When it comes to designing a historic-themed new home build, the possibilities are endless. By getting creative with materials and fixtures throughout the construction process, you can make a new house feel old without undergoing a historic renovation project. If you're searching for a qualified Santa Rosa builder, the design-build team at DRF Builders is the answer you've been looking for. Contact DRF online or give us a call at 707-888-0713 to learn more about our experience, warranties, and residential construction services.