Your business is your livelihood; it's how you provide for yourself and your family. And it's also a considerable investment, especially your place of business. It follows that you want to get the most out of your commercial space for years and years to come. Considering remodeling or renovating services for your own business or tenant improvements for someone else? DRF Builders in Santa Rosa has the experience and resources to meet your commercial construction project needs on time and within budget.
We specialize in commercial construction
Our services
Commercial construction is vastly different from residential construction and it's important to choose a builder that has experience and knowledge of the complexities of this more nuanced industry. Our team of in-house architects, engineers and construction contractors are licensed, insured and have decades of experience providing a variety of solutions including commercial build-outs, change of use, and remodeling or renovating commercial spaces. Need more proof? Check out our portfolio of previous projects or read our dedicated blog. Whatever your goals, our team will work directly with you to update your property to meet your or your tenant's needs.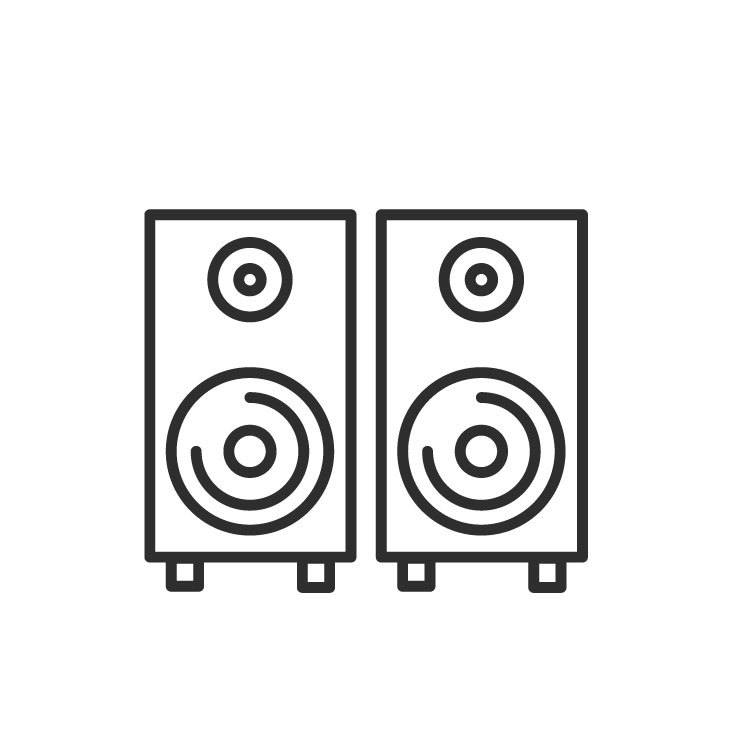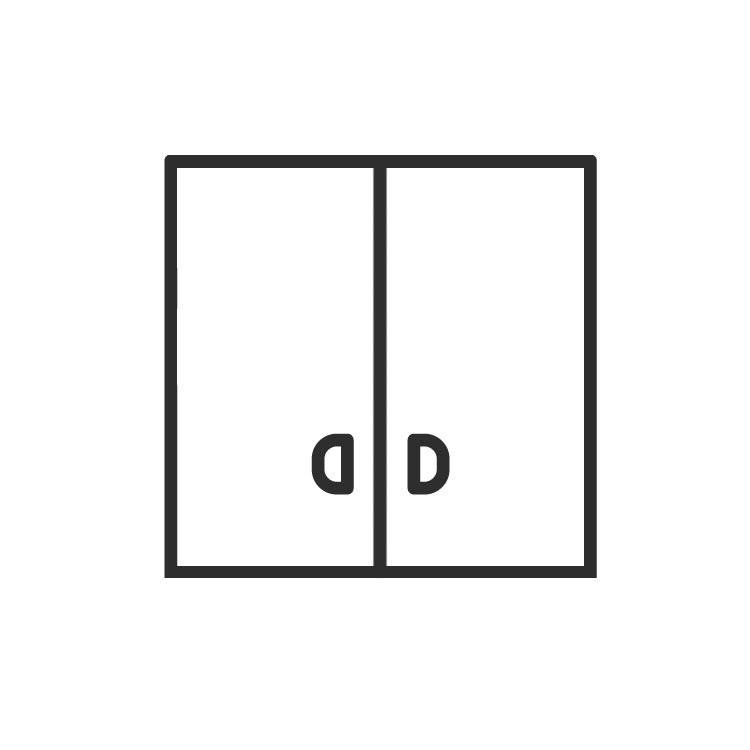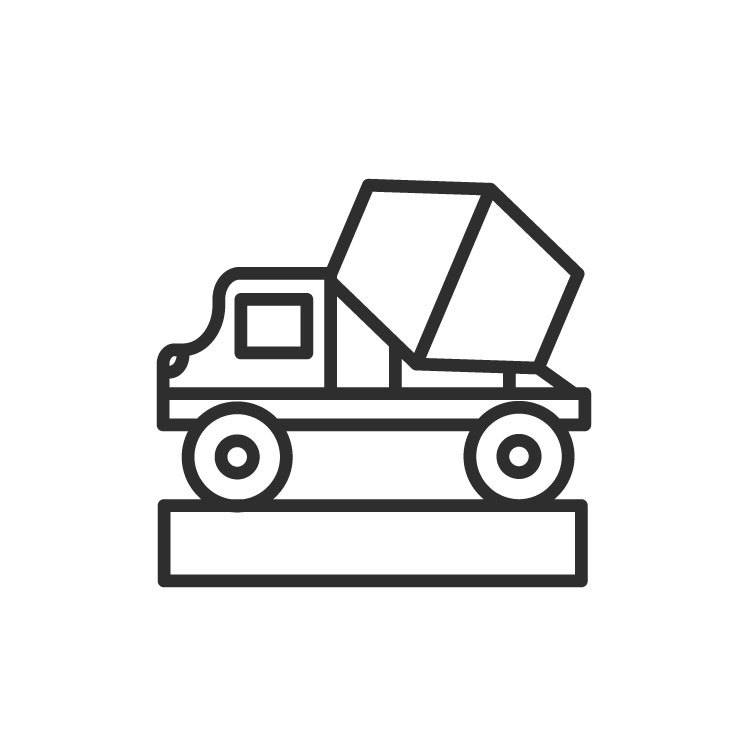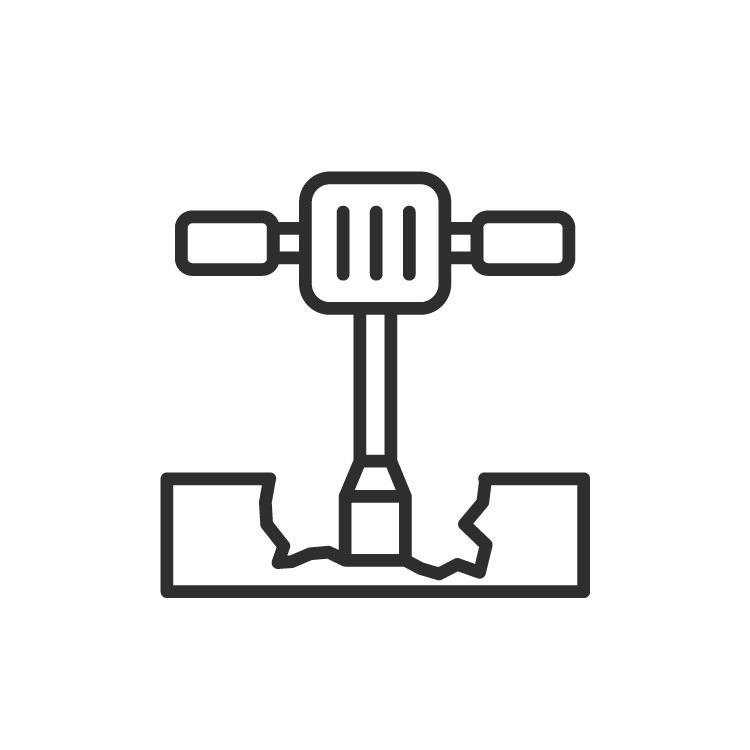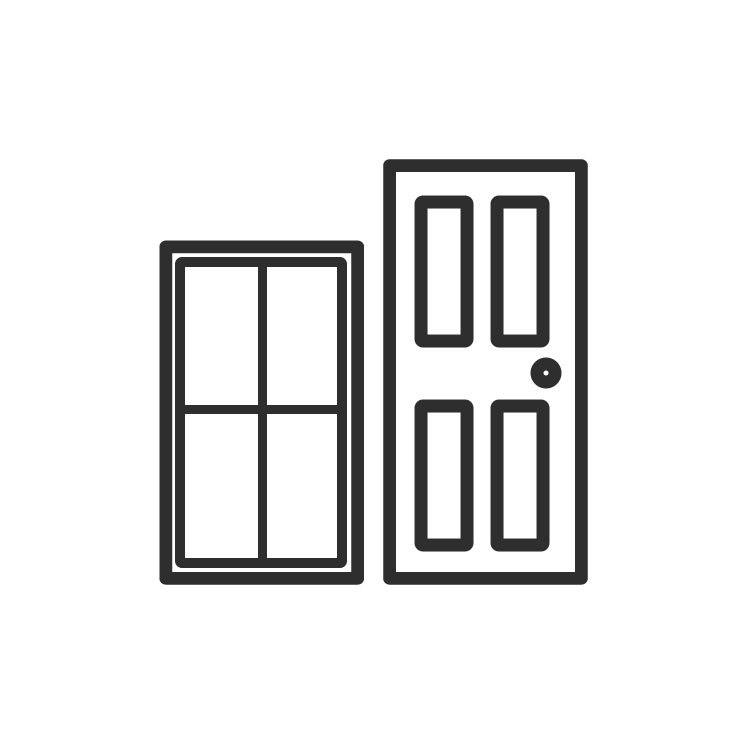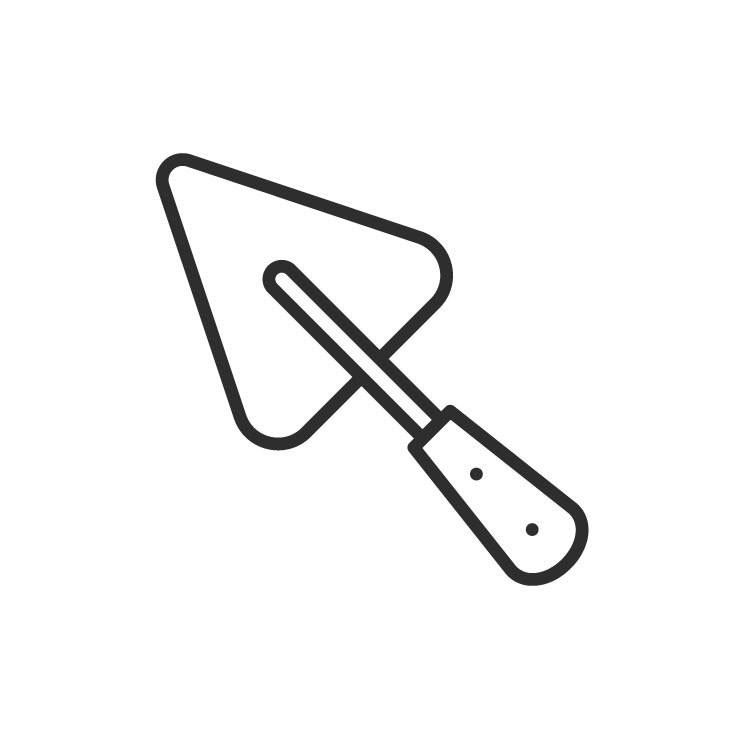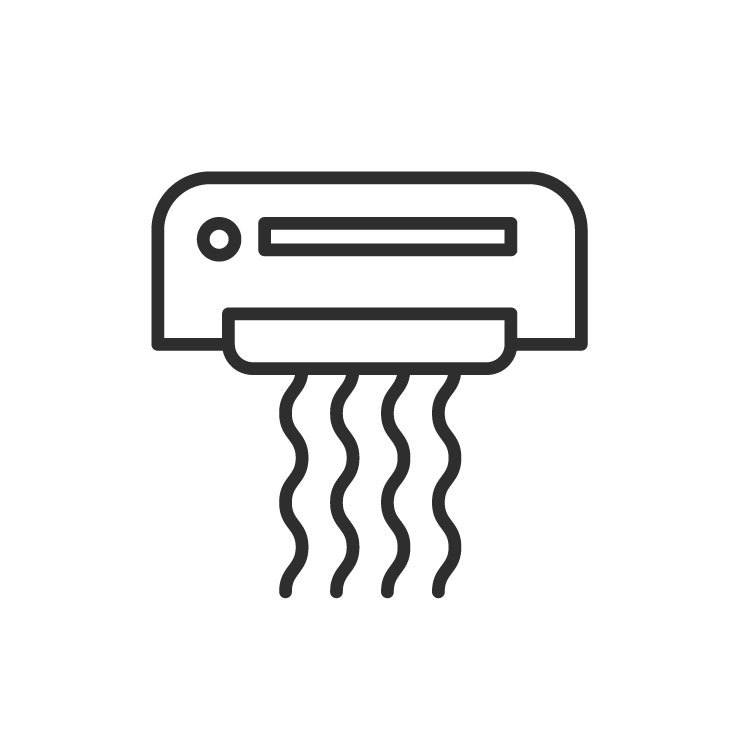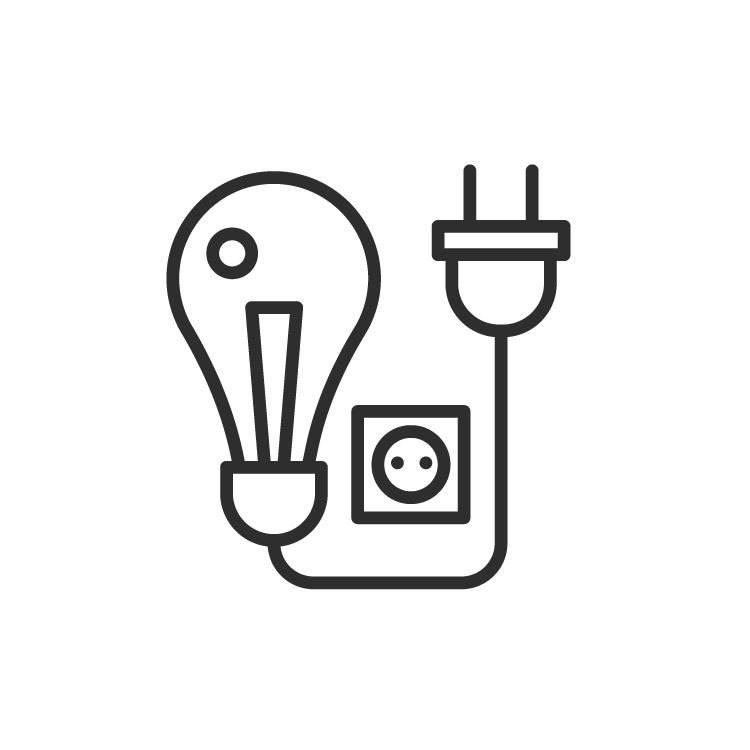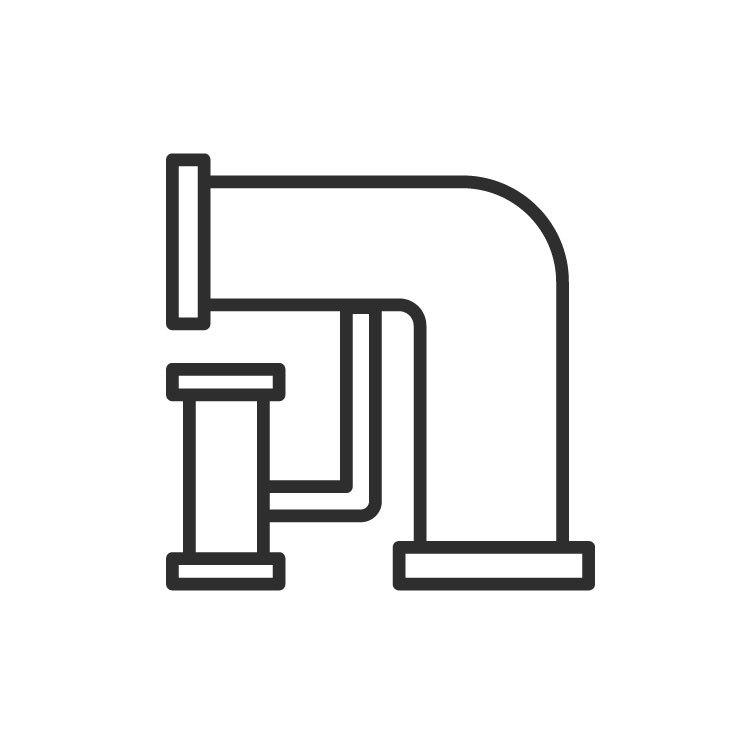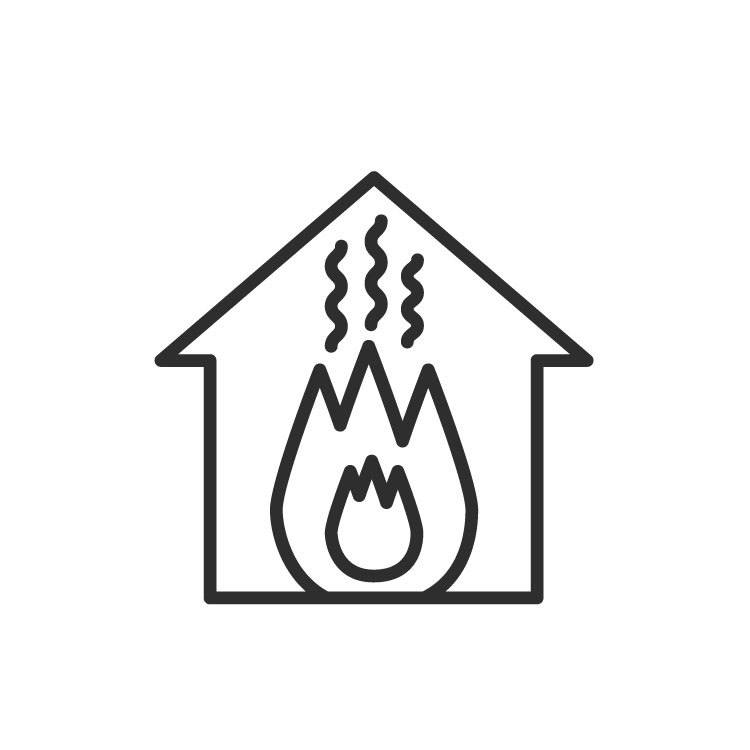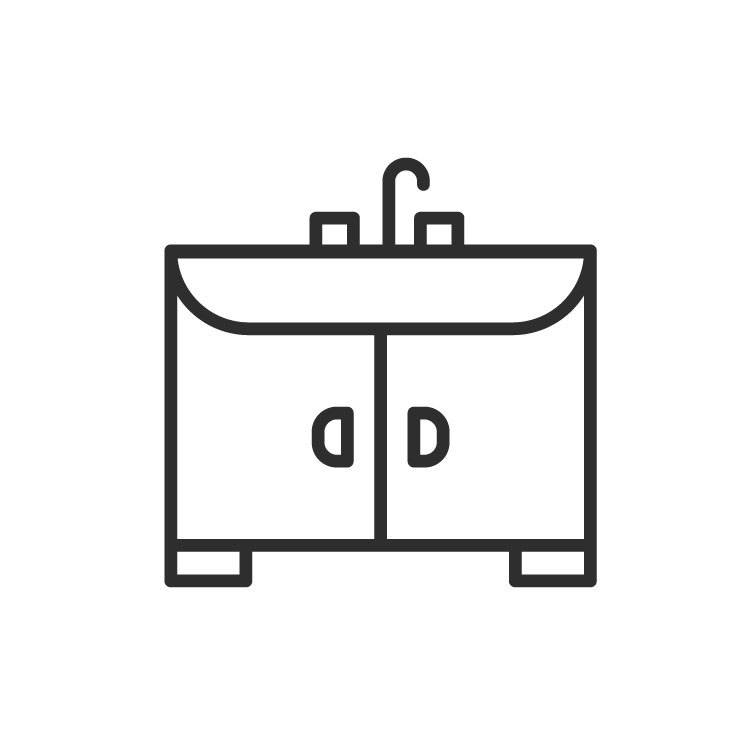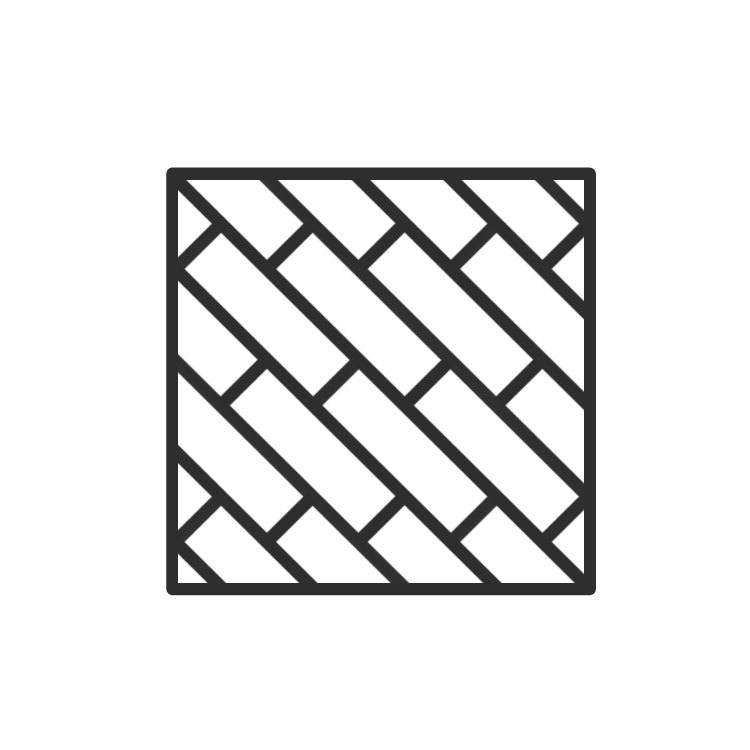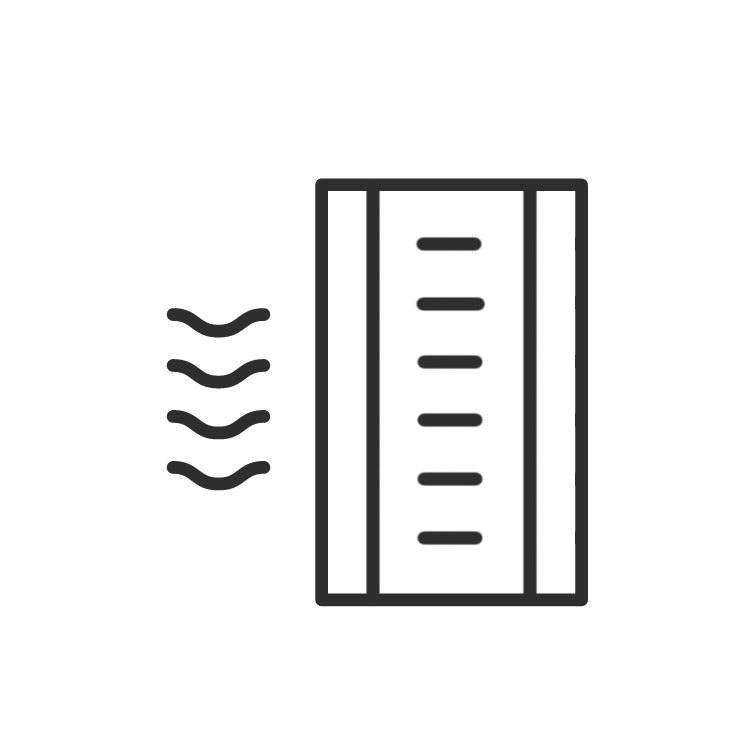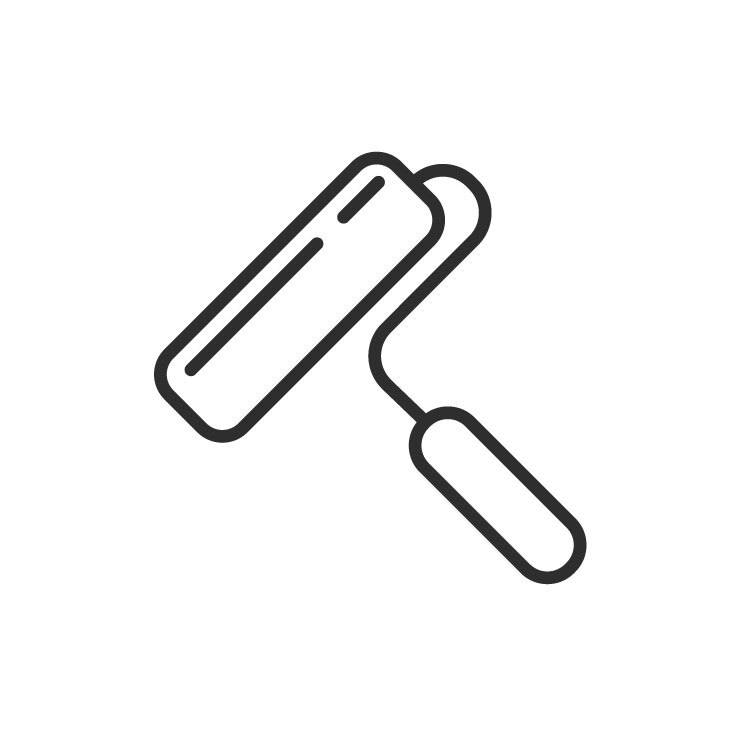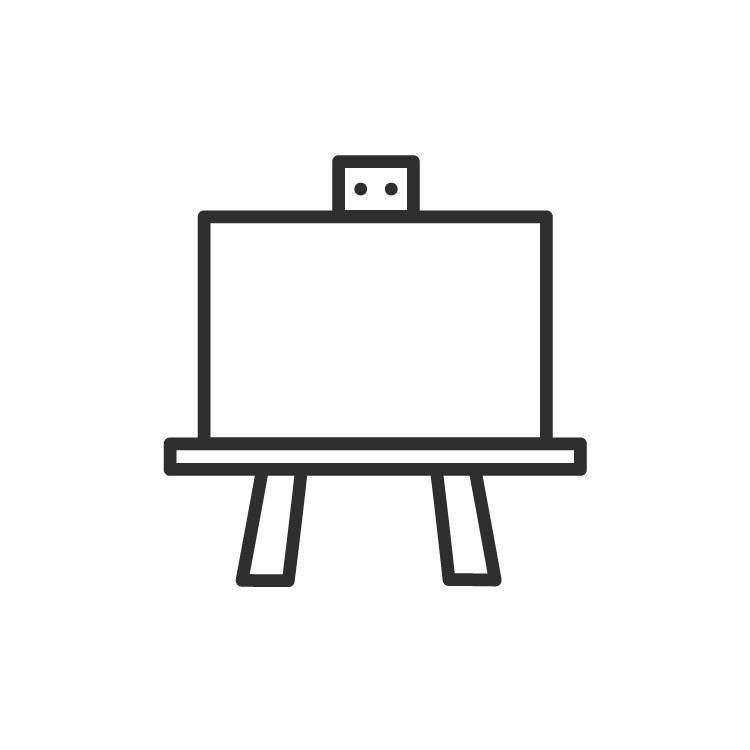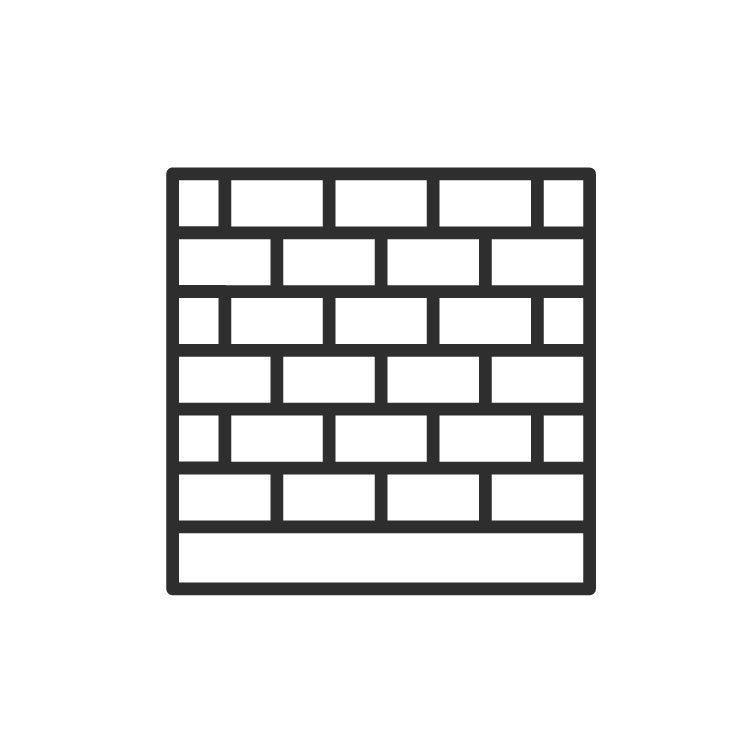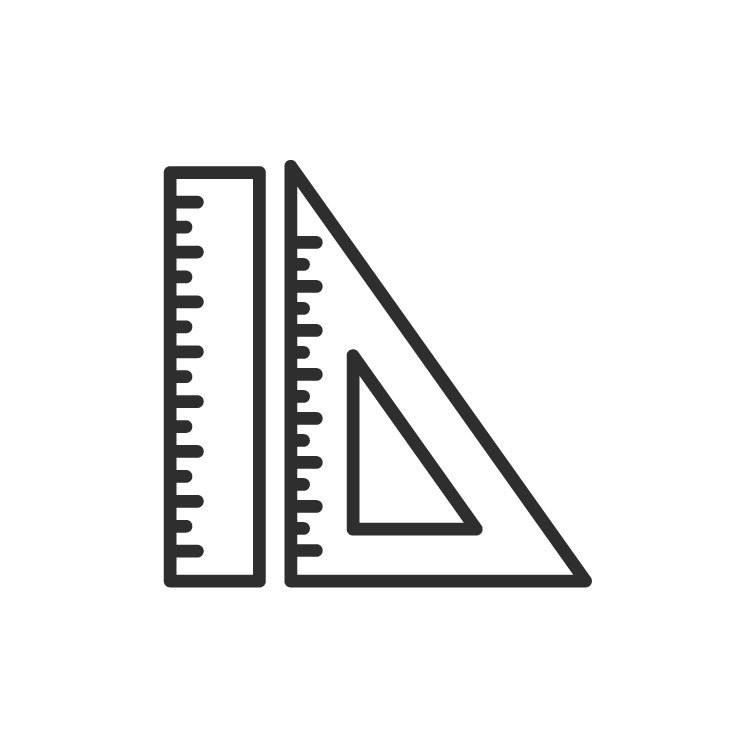 DRF Builders is Your Santa Rosa Commercial Construction Company 
From the conceptual design phase to project completion, the DRF Builders team will oversee and manage every phase of your commercial construction project. When it comes to commercial spaces, we understand that time is money. We are committed to providing services in a manner that is quick, efficient, and as cost-effective as possible.
Call us today at 707-888-0713 or fill out a contact form to get in touch with our team and get started on your forever home.