Your home is your sanctuary. It is where you find comfort and security. It's the place where memories are made. It's also possibly your largest and most valuable investment. Therefore, it's understandable that many people decide to customize their home to fit their taste, needs and lifestyle. Whether you're considering building a new home from the ground up, an addition, remodeling or renovation, our residential construction team will collaborate with you to design the right fit for you on time and on budget.
We specialize in residential construction
Our services
For over 17 years, Dana and Sara Faustine of DRF Builders have worked across Sonoma County building homeowners' dream homes. In fact, DRF Builders rebuilt many homes in Coffey Park for families affected by the 2017 Tubbs Fire. And while they specialize in building custom homes from start to finish, they are also experts in all areas of residential construction including home additions, remodels and renovations.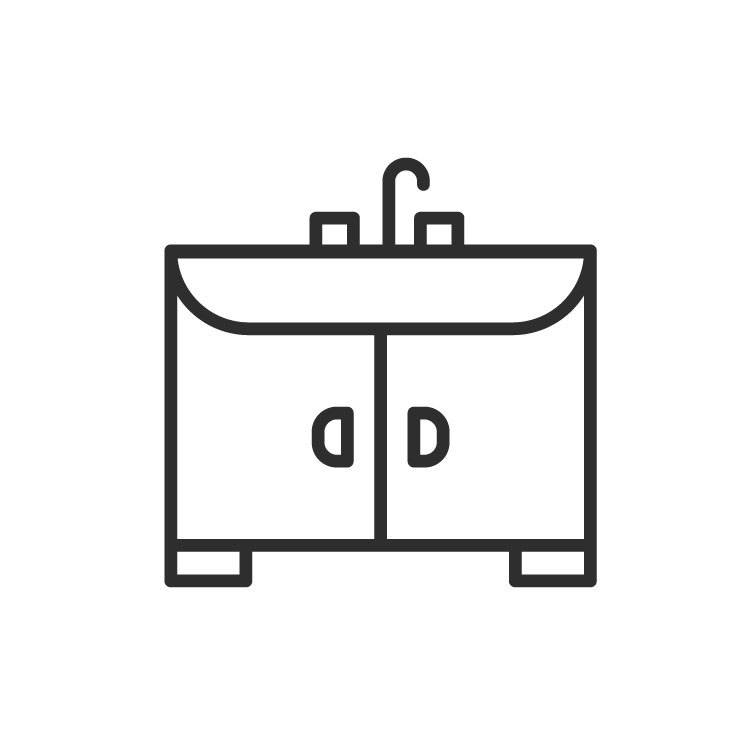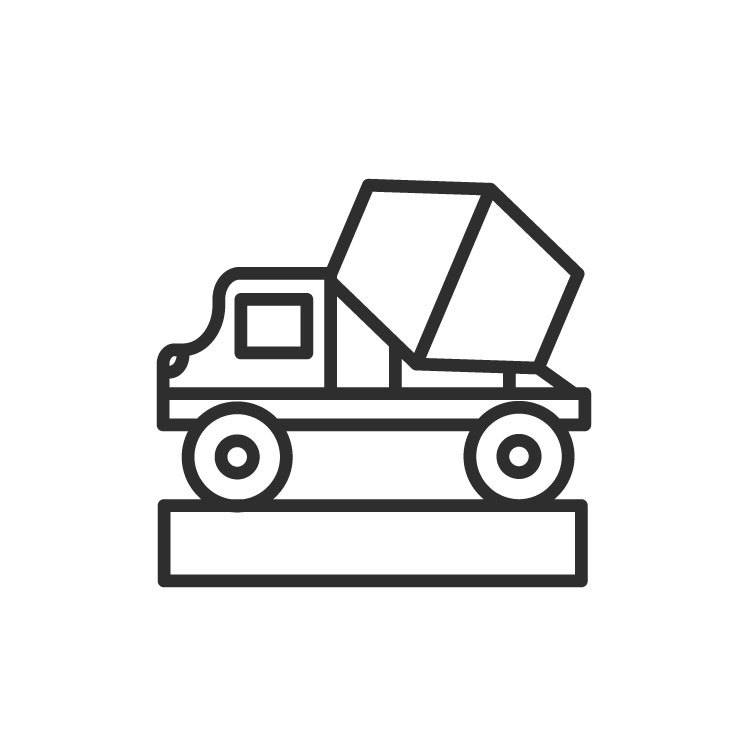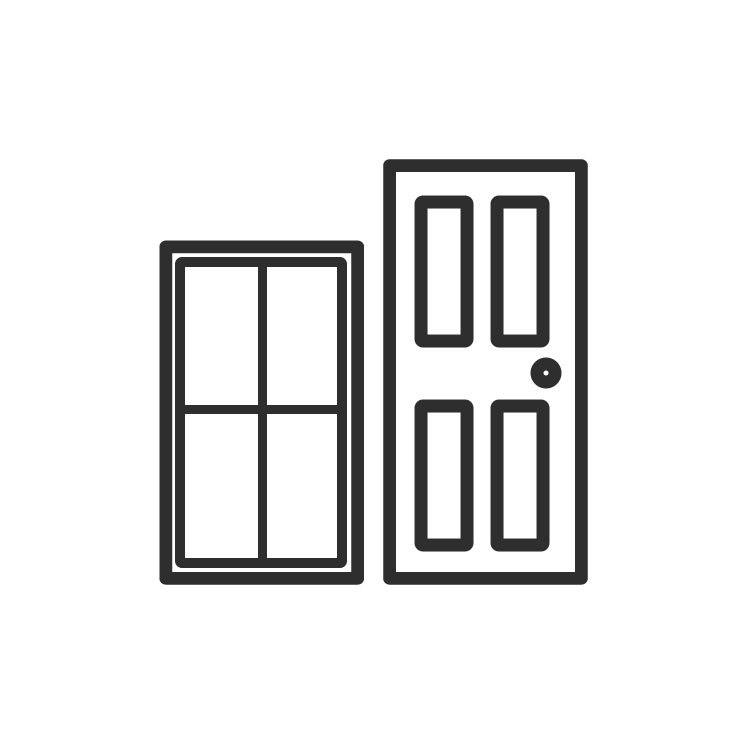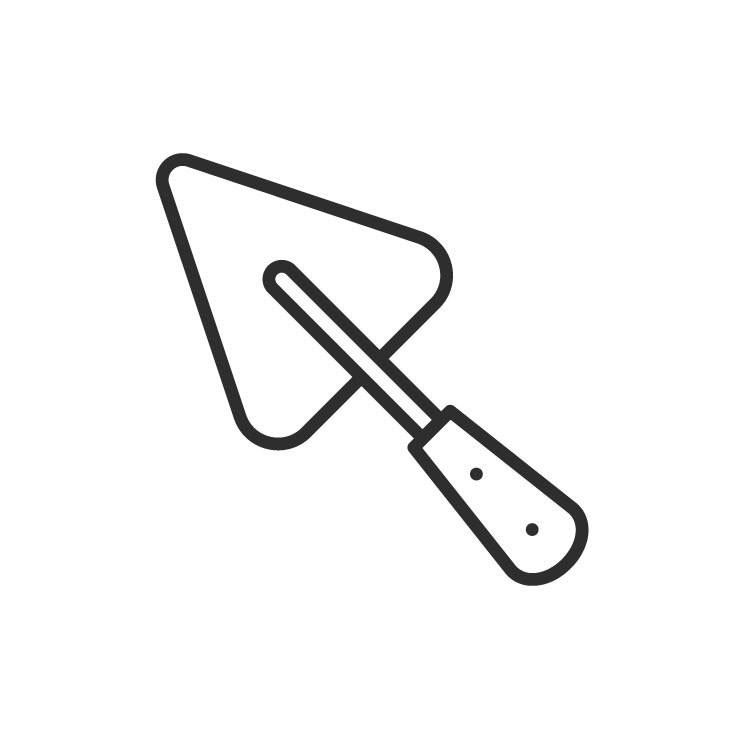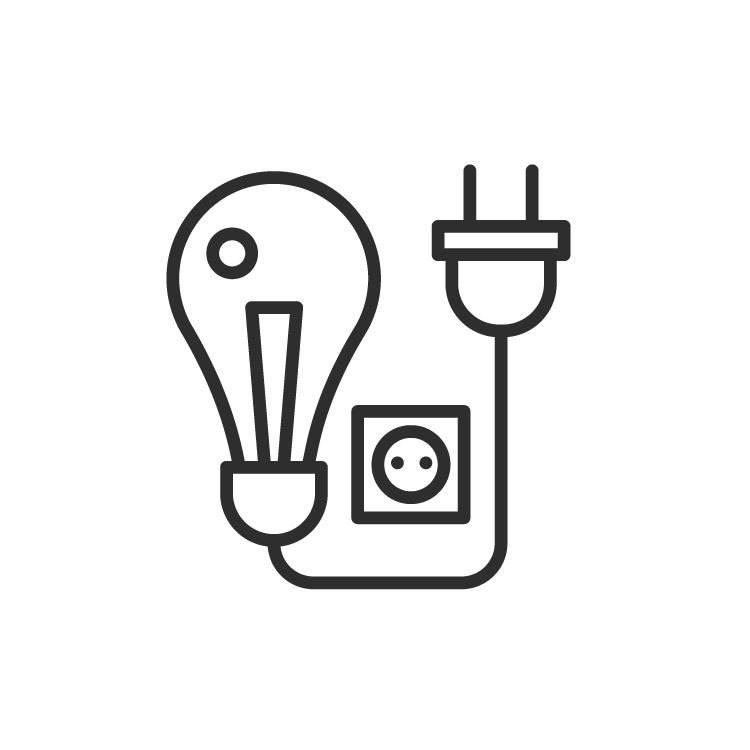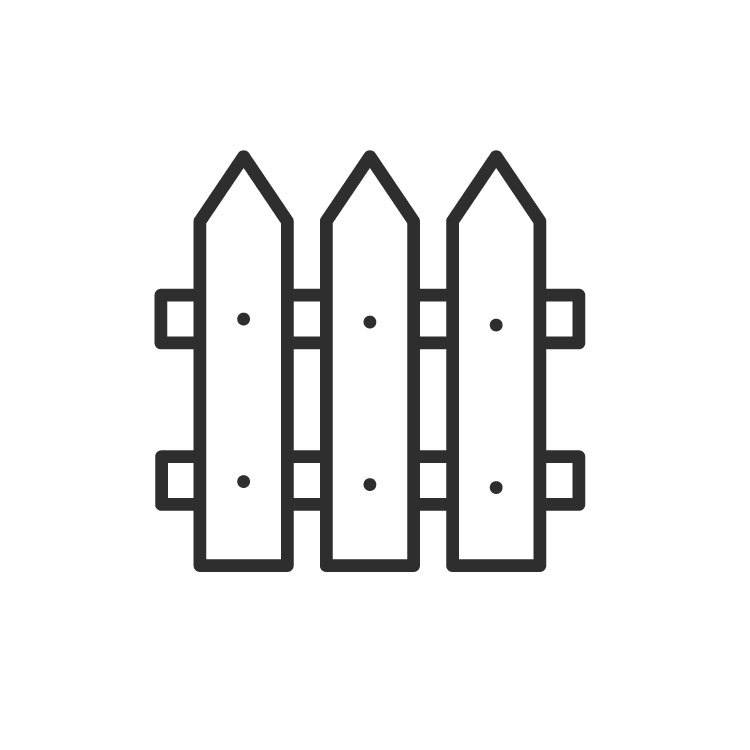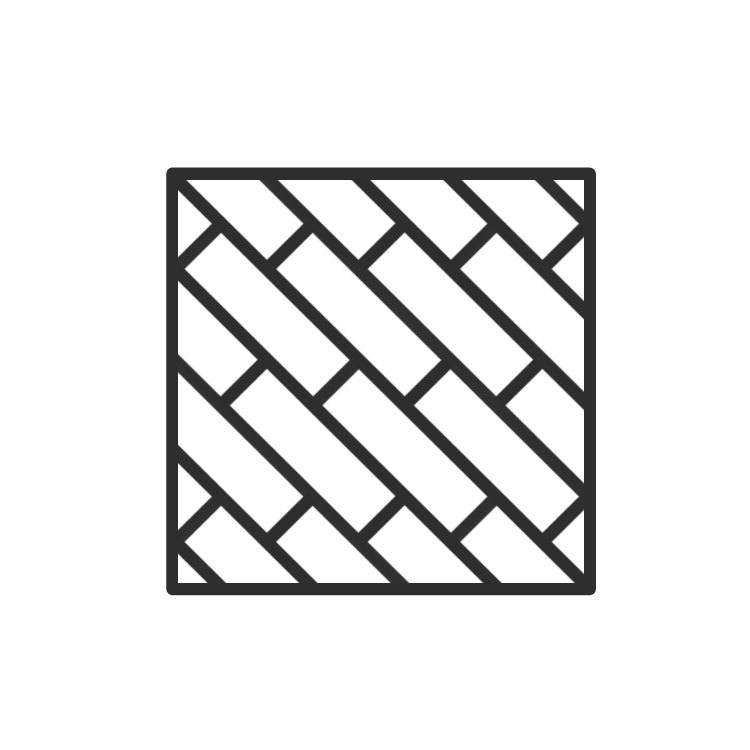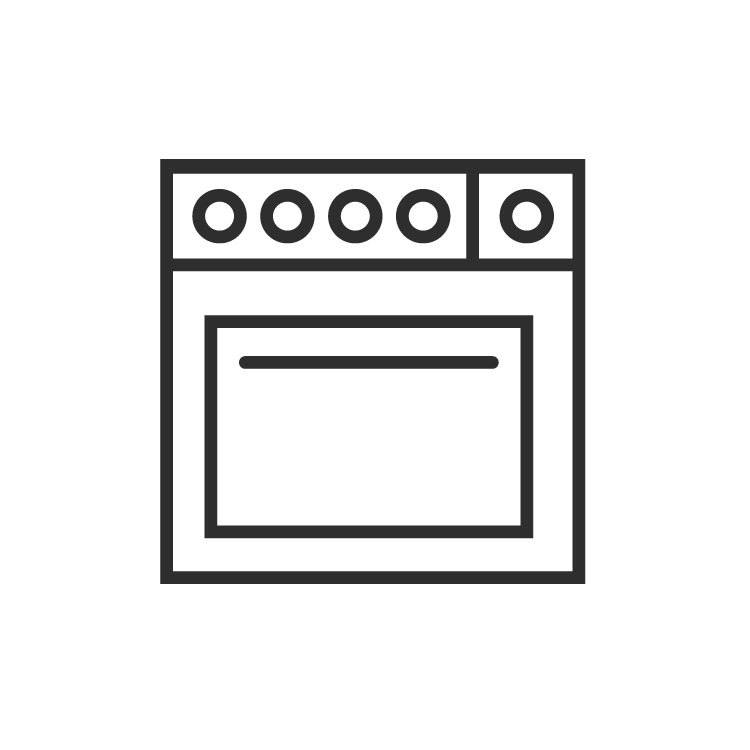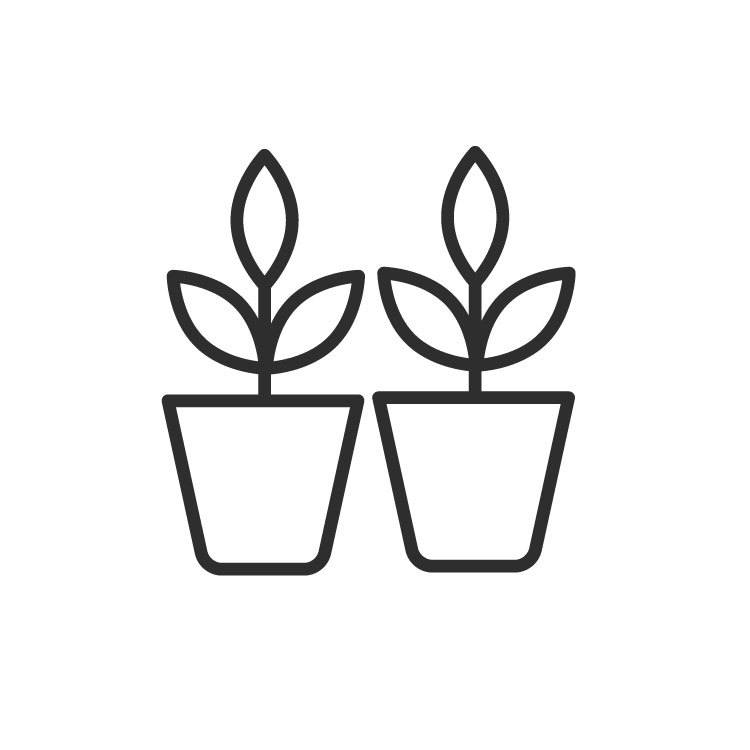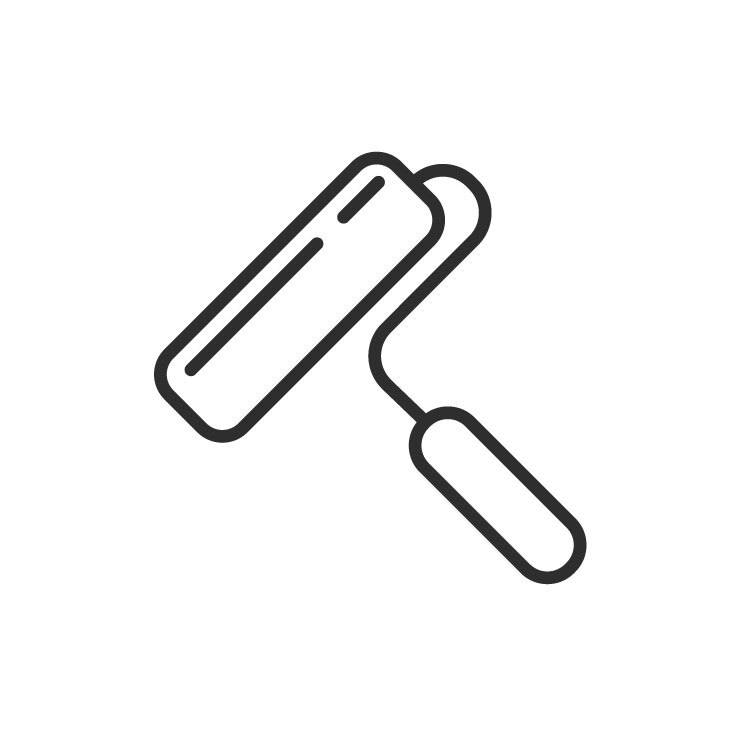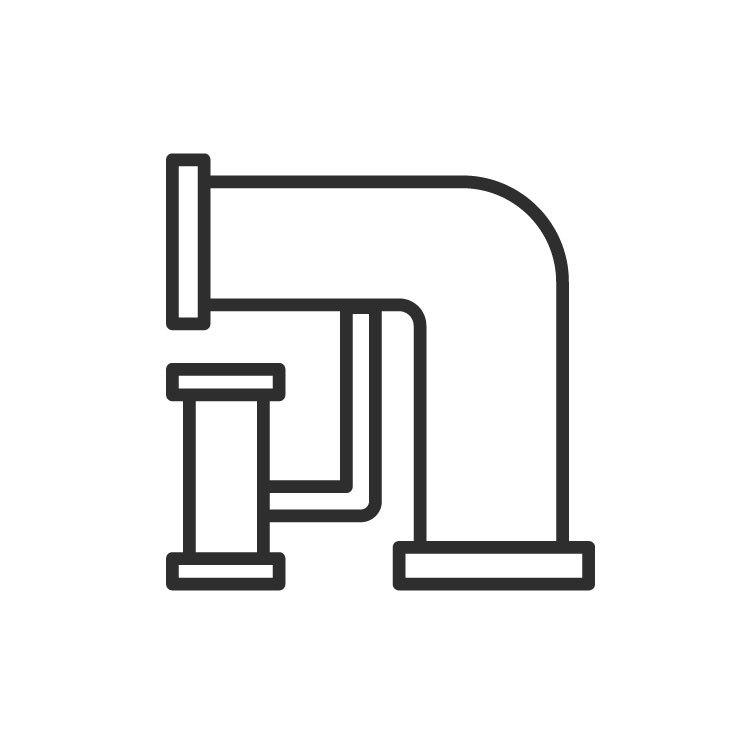 Let DRF Builders Make Your Dream Home A Reality
Our residential construction and project management services will transform your house or property into your forever home. We take pride in delivering the best value, quality craftsmanship, and years of experience, and our guided approach will make sure you are included in every step of the process. Trust your property to DRF Builders and let us make your dream home a reality.
Call us today at 707-888-0713 or fill out a contact form to get in touch with our team and get started on your forever home.