Santa Rosa Custom Home Builders
If you have a unique and complex design for your Santa Rosa home, DRF Builders is here to help. We have the tools, team, mentality and over 17 years of experience to tackle any design and build you your perfect home. As your trusted Santa Rosa design-build firm, you can be sure we will follow your design thoroughly, stay on budget and meet our deadlines so you can soon enjoy your new home. So if you're considering new residential construction in wine country, consider DRF Builders as your contractor of choice.
Design-build approach to new home construction
At DRF Builders, we take a methodical approach to construction. We use a design-build process so that we can integrate and control every phase of your project in-house. Our team's experts include architects, engineers and construction contractors who collaborate together to bring your design to life. Plus, with everyone under one roof, you have only one point of contact who keeps you update to date on the status of your project. No more running around town trying to keep track of which contractor is doing what, when or where.
Common residential construction projects in Santa Rosa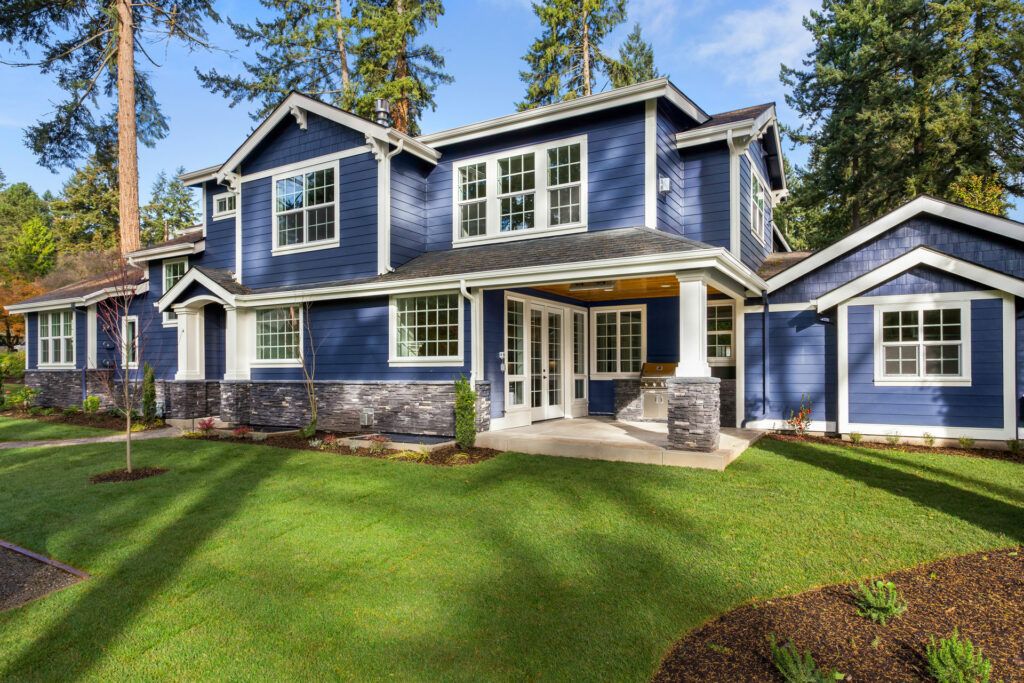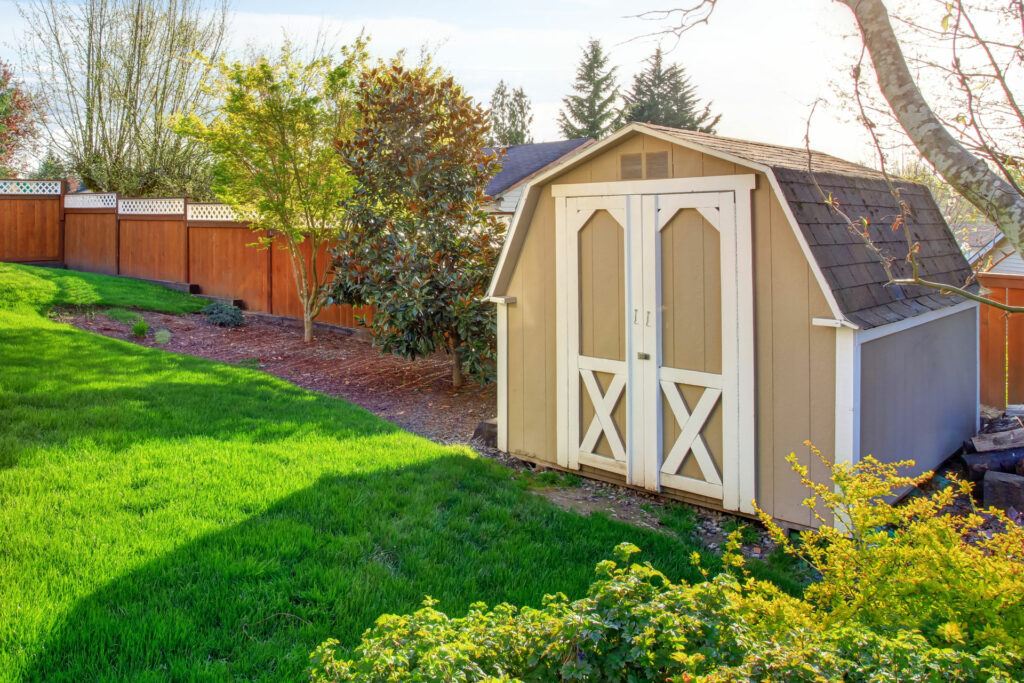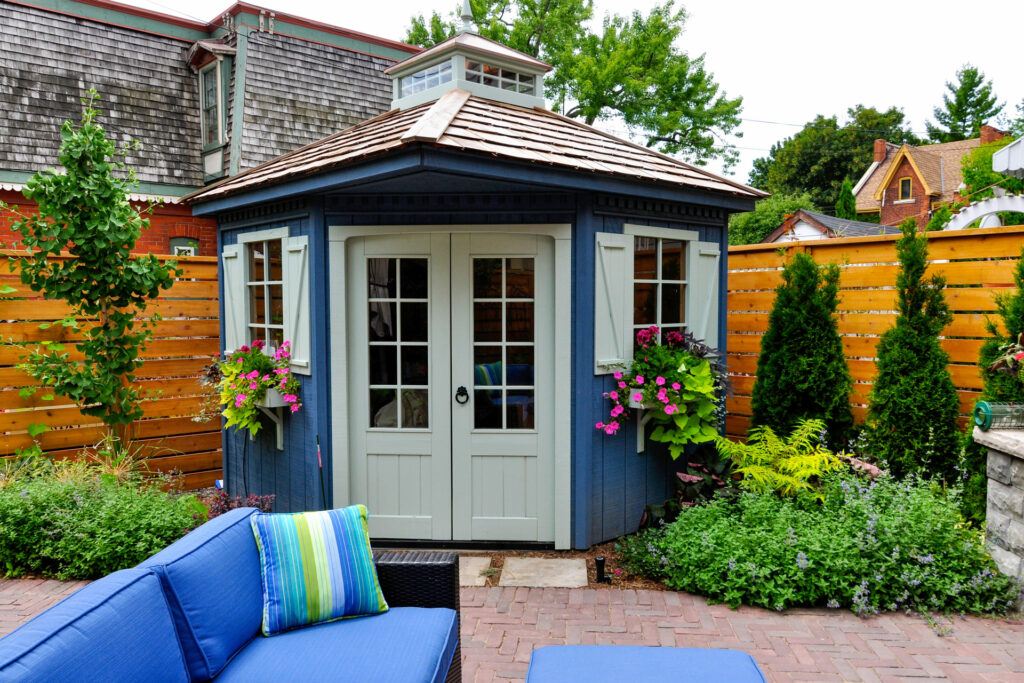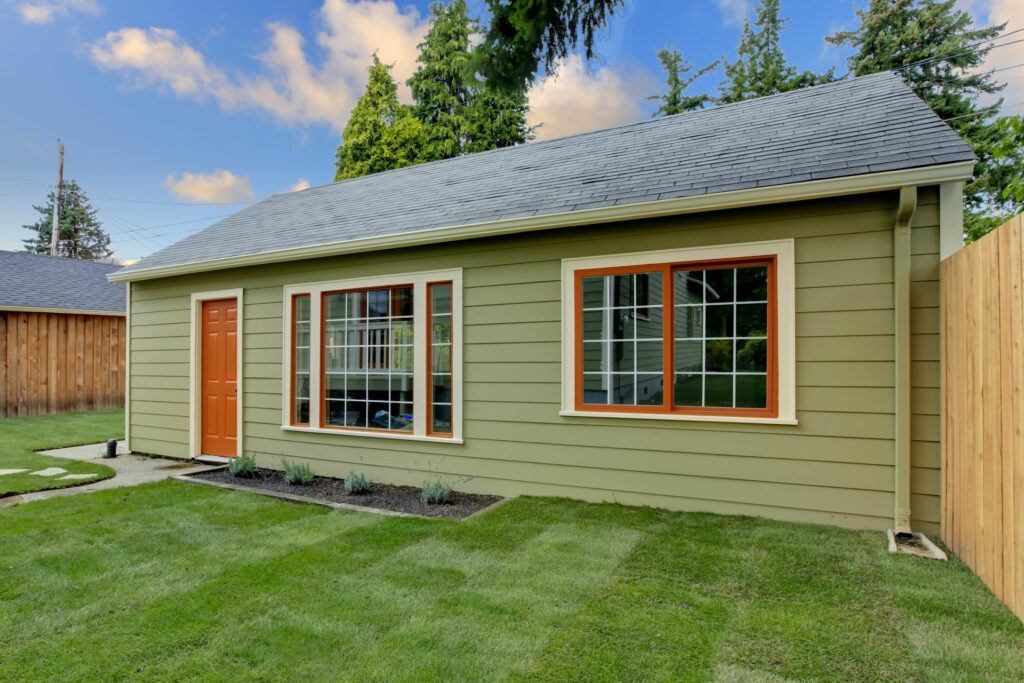 Transform Open Land into Your Forever Home
When we design and build custom homes, we know how important it is to create a space you'll love and cherish for decades to come. That's why we take the design-build approach so seriously, because we control the process from start to finish and can keep you informed every step of the way. And because we both plan and build, we always know what the end goal is and have a keen understanding of your needs and wants along the way. Trust your property to DRF Builders and let us make your dream home a reality.
Call us today at 707-888-0713 or fill out a contact form to get in touch with our team and get started on your forever home.