Add Space and Function with A Home Addition
A room addition or extension offers the perfect solution for needing more space without having to move. Our home addition construction services can expand your existing space to meet the needs of a growing or changing family without having to compromise. Plus, extra rooms also bring added value back to your home, so home additions are offer both short-term and long-term gains.
Most popular home additions in Santa Rosa
The home additions you can consider will depend largely on what you want to get out of the new space, as well as the layout of your existing house and surrounding landscape. Building outward can add considerable square footage but also means having to extend the foundation and adjust your landscaping. Building up on the other hand mean remodeling the attic, roof and existing infrastructure. With DRF Builders, you won't have to make these major decisions alone; we'll provide industry insight and professional experience to help you make an informed decision.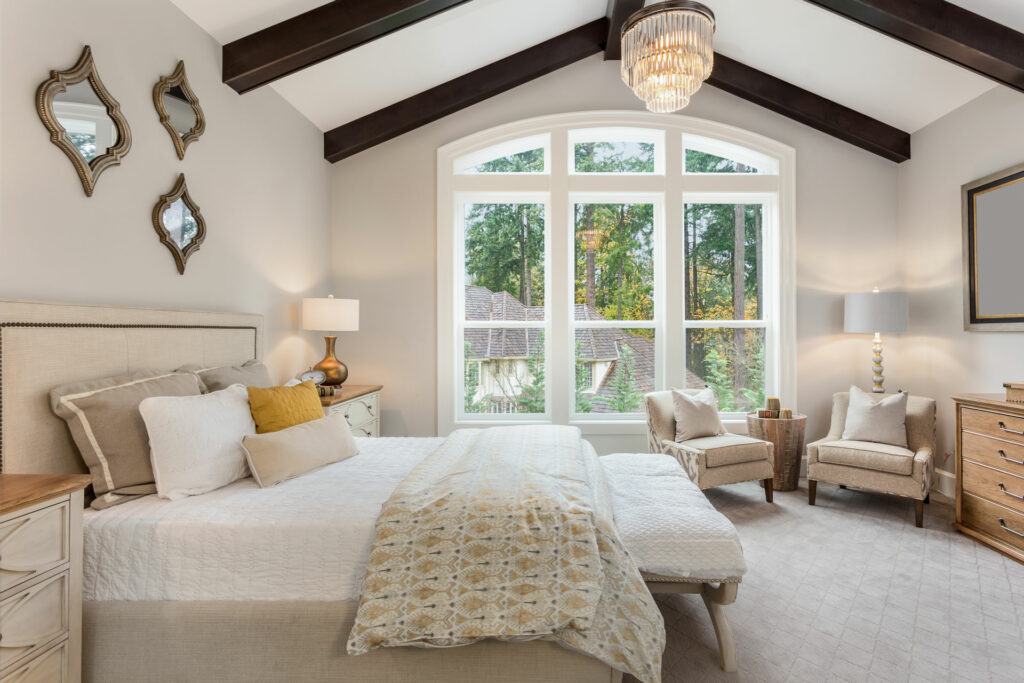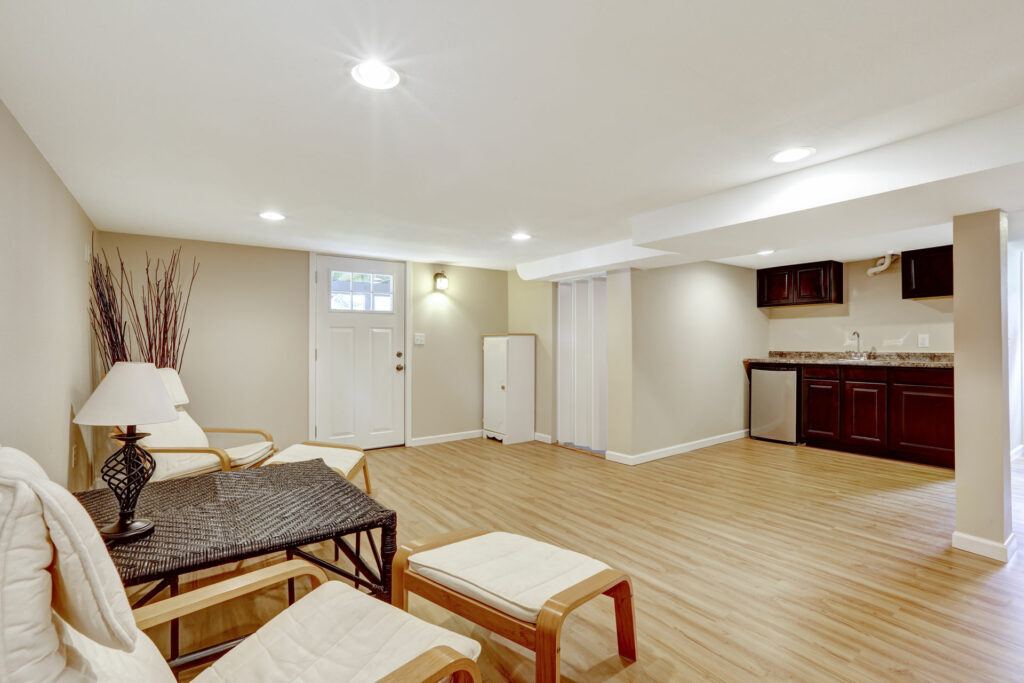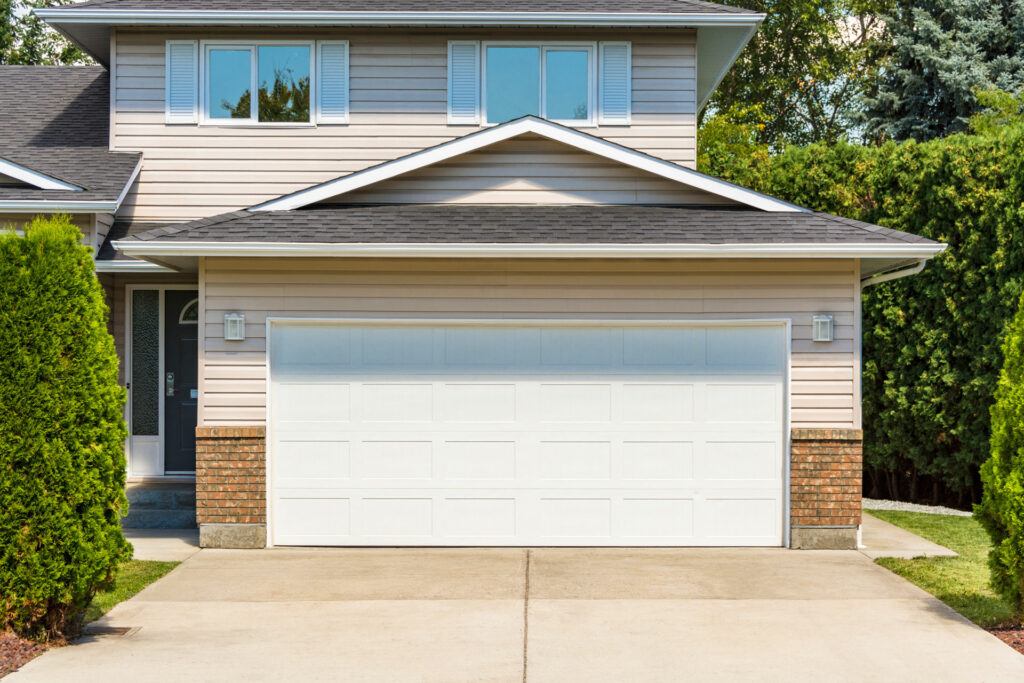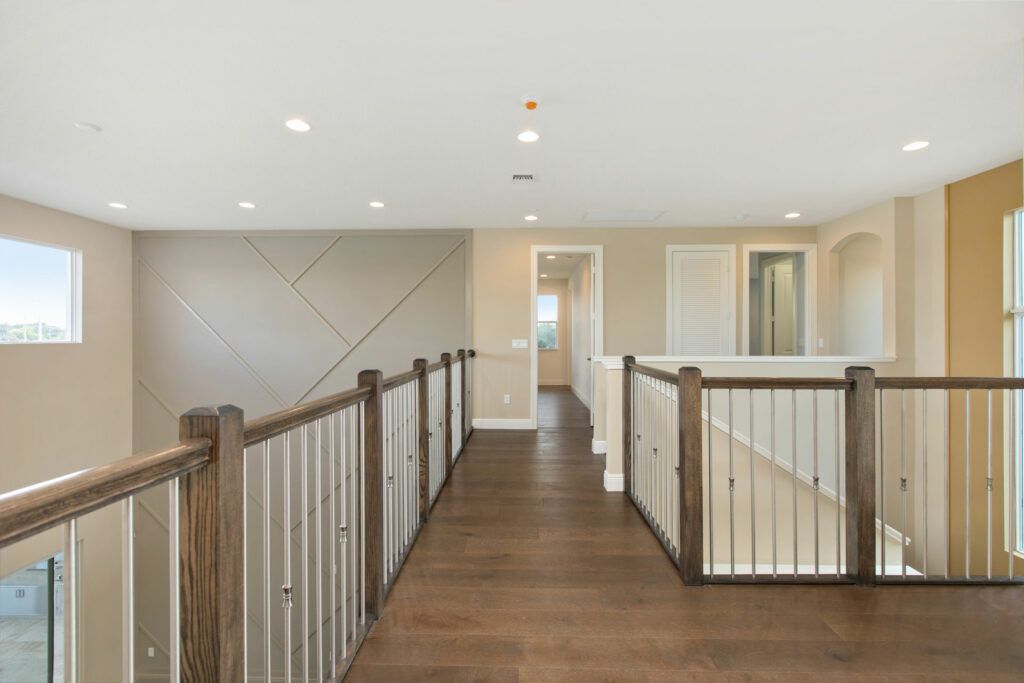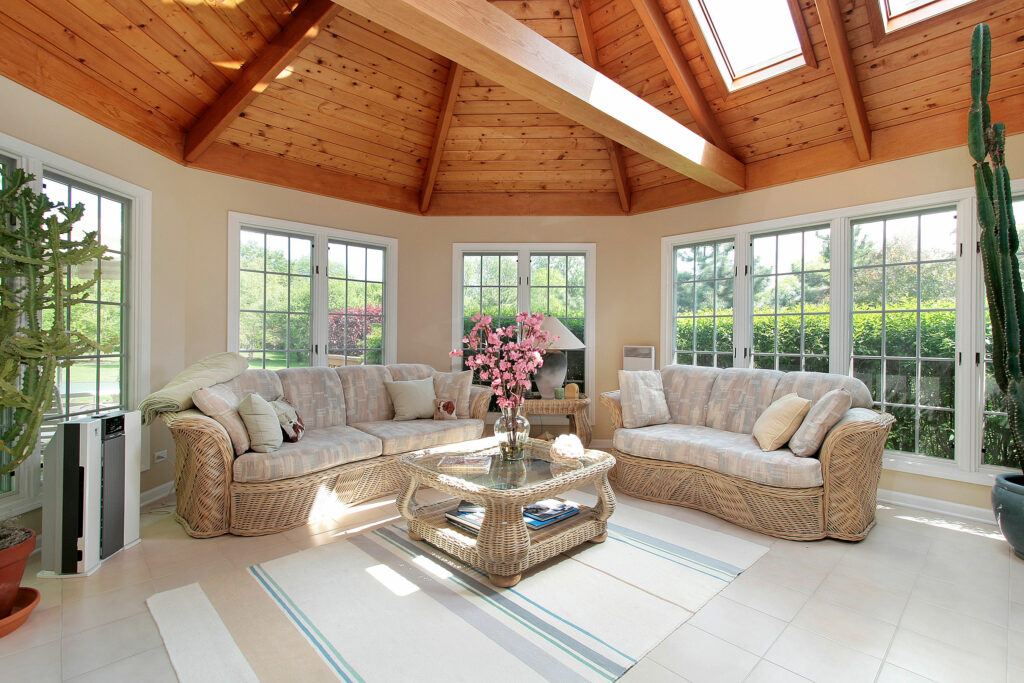 Home Addition Construction for Your Goals, Budget and Property
Many of the same concerns and demands of new construction are also applicable to home addition construction. That's why it's critically important to work with an experienced residential construction company capable of handling projects from start to finish. As a design-build firm, we take your existing architecture, monetary and time constraints, and objectives to build a solution that works for you. Trust your property to DRF Builders and let us make your dream home a reality. 
Call us today at 707-888-0713 or fill out a contact form to get in touch with our team and get started on your forever home.