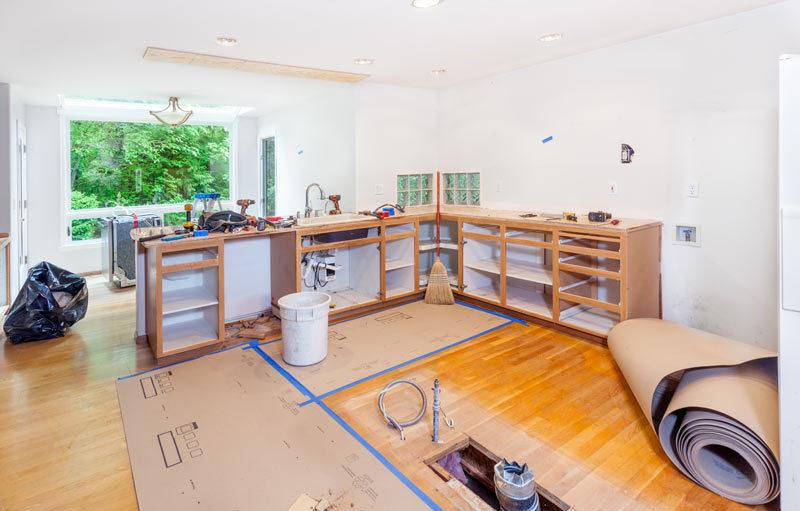 A choice home remodeling or renovation can add significant value and curb appeal to your home.
Some of the home remodeling and renovation projects we specialize in include:
Whole home renovations, remodels, and restorations
Kitchen remodels
Bathroom remodels
Multi-generation home remodels
Deck remodeling
Storage Solution Remodels
What's The Difference Between a Remodeling and Renovation Project?
Remodeling:
A home remodeling is a project you undertake if you're trying to considerably change the existing structure or form of your home. It can be either a whole home remodel or just a part of your home like a kitchen or bedroom. The main point of distinction in a remodel is that you're looking to change the appearance of your home in some way.
Renovation:
A home renovation is a project that restores or repairs your home to a previous state of glory. A renovation is often out of necessity due to needed repairs throughout your entire home or just a part of your building.
Whether you know which remodeling project you would like, or if you're trying to decide between a remodel or renovation, the team of construction experts at DRF Builders can help.