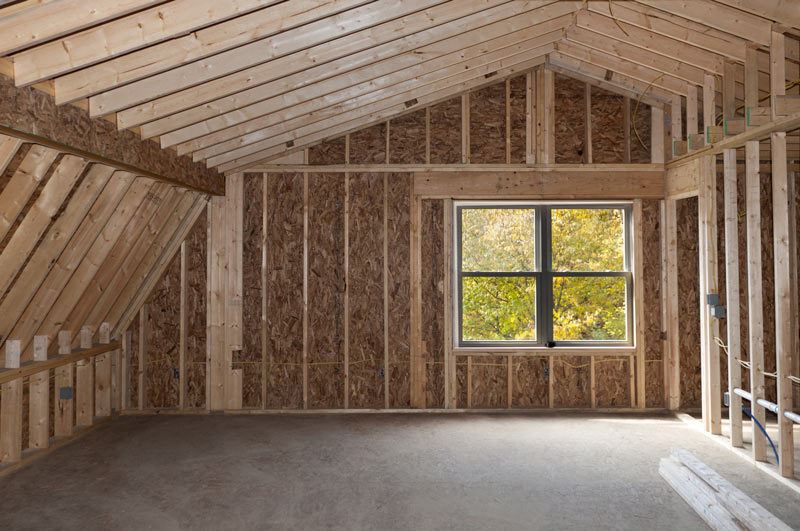 DRF Builders in Sonoma County specializes in adding new additions to your home.
Adding an Addition to Your House
A new home addition can add space and be a much-needed improvement on an existing home structure. Whether you're extending your house by adding an additional room or adding extra levels, a home addition is no easy undertaking.
However, when done well, it can increase your home's value and add the perfect amount of square footage. You'll add new character and design to your home while adding living space, storage capacity, indoor-outdoor access, or space for entertaining.
Whether it's extra space, necessary additions, or the added property value of a home addition, our team is happy to help add to your home.
Second Story Additions
If you're ready to add on to your home, but don't have room to expand on the foundation, adding a second story addition to your home can be a great way to grow.
Family Rooms
Expanding on current space can be a great way to build out a new family room or expand an old one. Add new square footage, change the layout, and update the design to create a new space for your family.
Bedroom Additions
Increasing the number of bedrooms in your Sonoma County home can add value to your property. An extra bedroom is the perfect way to make room for a new family member, guests, or even yourself with a new master suite.
Whether it is a nursery, new master suite, or even a playroom, we can help you design a room that will add more living space to your home.
Bathroom Additions
Building an extra bathroom or expanding on a current half-bath brings added value and convenience to your home. If you like to entertain, have guests, or your family is growing, the addition of a new bathroom can create that needed space and convenience.
In-Law Suites
An in-law suite typically includes a bedroom, bathroom, kitchen and living room. These additions are usually set apart from the main house by a separate entrance, even when attached to a home.
These spaces are great for live-in nannies, house guests, home offices, and more. With the right design and build, you can also earn extra income by renting in-law suites out when not in use. You won't have to sell your home to see the added value — it will be clear immediately!
Garage Addition
Adding a garage or expanding on an existing one can be a great way to make room for vehicles, storage space, or hobbies. A garage addition also creates a foundation that you can build above for added rooms or in-law suites.
Other Home Addition Types:
One-Room Additions
New Wing Additions
Outdoor Rooms
Prefab Additions
Sun Room or Patio Enclosure Additions
Conservatory Additions
Trust the Sonoma County Home Addition Experts in Santa Rosa
If you need help planning the right addition for your home, let DRF Builders help. Our team is dedicated to helping you in every step of making your dream home a reality. Contact us today to request a quote.